Matthew Smith is said to be the Creator of Cartoon wiki. However not much more is known about the wiki's past.

Animation Wiki was moved over here to make one solid wiki. So the history of that wiki was also. It was launched through a class project for animation courses at Middlebury College and Swarthmore College in the Fall 2007.
It's unclear what happened to the owners or editors as they quit editing in late 2008.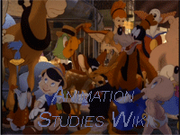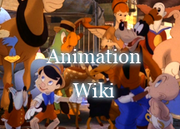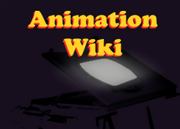 Ad blocker interference detected!
Wikia is a free-to-use site that makes money from advertising. We have a modified experience for viewers using ad blockers

Wikia is not accessible if you've made further modifications. Remove the custom ad blocker rule(s) and the page will load as expected.